In This Issue… New Local Hotspots
With Valentine's Day just around the corner, you may be searching for a restaurant to visit, or you may be looking for your new go-to food spot. Whichever it is, we've got you covered with new local eateries that popped up within the past year in Beaverton, Portland, Lake Oswego, Hillsboro, and Forest Grove. You may recognize a few, as 2021 brought about relocations and new locations for some popular restaurants. They just might be right around the corner from you now. Get grubbin'!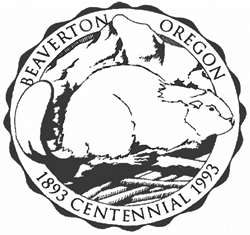 4589 SW Watson Ave. Beaverton, OR 97005
A. plant-based Indian-inspired restaurant serving samosas, curries, salads, and more.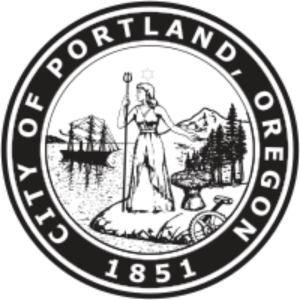 5411 NE 30th Ave. Portland, OR 97211
An Italian-American joint serving comfort food and fancy drinks.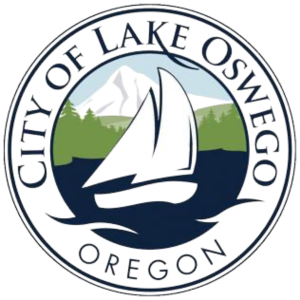 3955 Mercantile Dr. Lake Oswego, OR 97035
A family-friendly donut and burger shop by Chef Katherine Benvenut. FILLS is most well known for their berliner-style donuts.

365 E Main St. Hillsboro, OR 97123
This is Hillsboro's first-ever food cart pod. The food cart trio includes Bun Intended (sliders and fries), Ali's Philly House, and Mirisata (Sri Lankan Cuisine).

2131 Yew St. Forest Grove, OR 97116
A family owned food truck serving Asian Hawaiian cuisine inspired by the shrimp trucks of North Shore, Hawaii.