Our experience, on your side.
---
Our team has been selling real estate with a passion since 1984. We handle all aspects for our clients including creating listings, presenting offers, showing property to buyers and writing offers. Using our experience, we are able to problem solve and advise buyers and sellers alike on their real estate transaction. Experience is on your side when you partner with Tienken.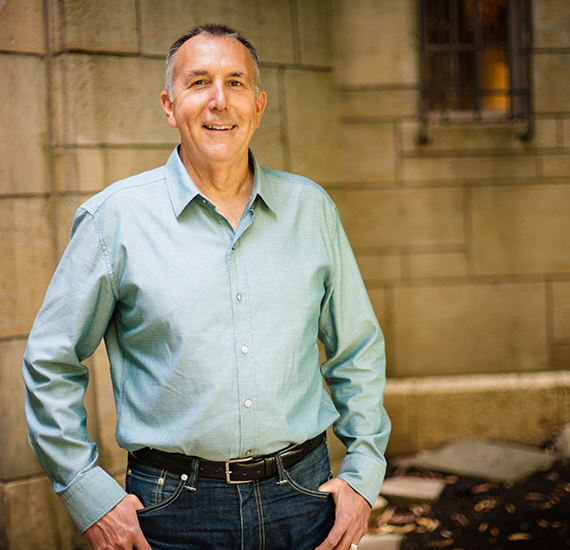 Brian's experience, on your side.
---
Brian's personal interests include fishing, hiking, reading, college football, traveling and spending time with his family. He has also been an active volunteer with various organizations such as Oregon Swimming, Tualatin Hills Park and Recreation District as well as mentoring and encouraging other Realtors.
Tienken & Associates. A superb team.
"Our daughter referred Brian to us after he did an awesome job for her. My expectations were high and after our first meeting, I was convinced he would exceed them. Brian, you are a man of great integrity."

"I consider working for Brian a gift because of his honesty and integrity. Thanks again for all your services."

"You gave us an honest assessment of our situation. You were very upfront and candid from the beginning. Brian is ethical and hard working. He will help you make the best decision that is in your best interest. He is not just in it for a transaction."