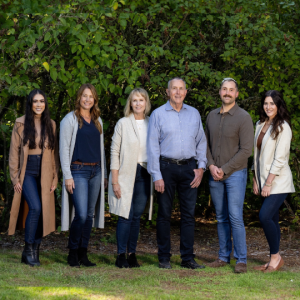 Qualifications
Consistently top 1% RE/MAX International
#1 RE/MAX Equity Group team in Oregon 2014, 2015, 2016
Top 1% in production for Portland Metro Area since 2014
Ranked #6 in production in RE/MAX Equity Group 2019
Expertise
First-Time Homebuyers
Move-Up Homebuyers
High-End Home Buyers
Short Sales
Investment Homebuyers
Agricultural Buyers
Home Sellers in distress
Home Sellers looking to down-size
Home Sellers looking to move up
Home Sellers transferring out of state
Tienken & Associates. A stellar team.
Brian Tienken
PRINCIPAL BROKER
503.314.9661
With over 35 years dedicated to the real estate industry, Brian Tienken is the experienced pro at the heart of Tienken & Associates. A past realtor of the year, Brian's sales team consistently ranks among the top RE/MAX teams in Oregon and Washington, leading the Oregon RE/MAX Equity Group in sales in 2014, 2015, and 2016. In 2016 alone, Tienken & Associates recorded over 39 million dollars in sales. Tienken & Associates is ranked in the top 1% of Realtors in the Portland Metro Area.
Brian has experience working with residential, investment, new construction, land, and agricultural real estate. He works with buyers and sellers in all price ranges, from starter homes to high-end homes and condos. With over 92% of Tienken & Associates' business coming through repeat and referral customers, Brian has proven his ability to meet his client's needs in an ethical and trustworthy fashion. For Brian, the home buying process is more than just a transaction, it's the opportunity to create new relationships with each of his clients while meeting their real estate needs.
When he's not at work, Brian enjoys staying active in the vibrant northwest outdoors and spending time with Kim, his wife of 39 years, their three adult children and their spouses, and his granddaughter Emerson. Brian also enjoys traveling, fishing, brewing beer, hiking, wine tasting, and spending time with friends.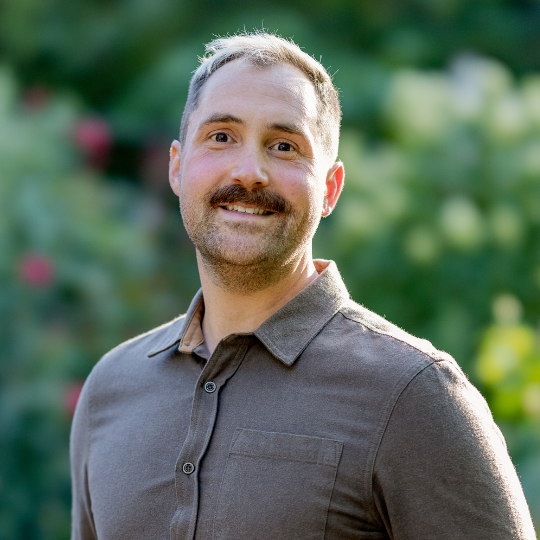 Scott Tienken
BROKER
503.985.9192
Scott specializes in helping buyers find their perfect home and working with sellers looking to upgrade into their second or third homes. In addition, he assists investors with the purchase and sale of rental properties.
Experienced in all aspects of the sales process, Scott puts his superior communication skills to work during the negotiation process and always keeps his clients up-to-date with the latest developments in their home search. Scott handles all types of properties in all areas of Portland, from condos to townhouses to single-family detached homes.
In his spare time, Scott enjoys exploring Portland's first-class restaurant scene, traveling, outdoor adventures, and spending time outside with his dog Chloe.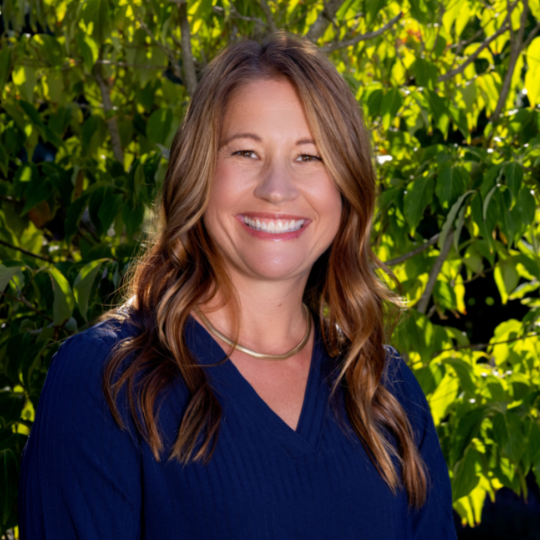 Cheri Williams
BROKER
509.570.4775
Seeing a project through its entirety has been at the heart of Cheri's career. Prior to residential real estate, Cheri was a project coordinator for a public accounting firm specializing in valuation and litigation, and is currently a partial owner of a business merger and acquisition company specializing in business opportunities. Since 2014, Cheri has held her broker license in Washington and is now licensed in Oregon as well where she is excited to help clients in their residential real estate needs.
As a native to the area, Cheri is passionate about the lifestyle that the Pacific Northwest has to offer. She enjoys community building and loves spending time serving, volunteering, and supporting local restaurants. When she isn't working, she enjoys spending time in the outdoors golfing, hiking, skiing, biking, camping and exploring with her husband and adult children.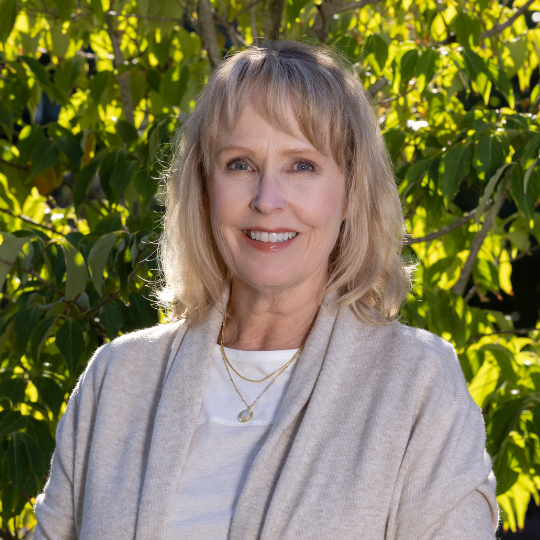 Kim Tienken
CLIENT RELATIONS & BUSINESS DEVELOPMENT
503.939.2412
We want to be our client's realtor for life. But accomplishing this goal requires following through on a plan of care from the time we first meet a potential client to well after we close their sale. Kim Tienken's vision makes this all possible. Using her communication and networking skills, Kim brings new clients into the Tienken Community and also directs our robust after-closing care program for past clients. From beginning to end, Kim is the generous caretaker of the Tienken & Associates community.
Relationships also fuel Kim's personal life. She draws great satisfaction from connecting with friends and family over a home-cooked meal, and now extends that same spirit of hospitality to the students in her "Community Thyme" cooking classes.
Kim and her husband Brian have been married for 39 years. Together they enjoy spending time with their adult children and granddaughter Emerson, as well as traveling and vacationing with their family in Oregon and California.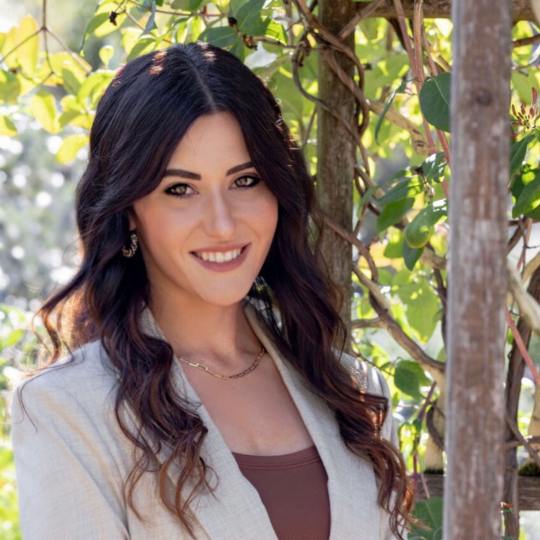 Vittoria Cassinelli
LICENSED TRANSACTION DIRECTOR & BROKER
503.709.0209
Having managed over 1,500 transactions, Vittoria consistently aims to come from previous successful experience to anticipate and prevent obstacles in our listings and sales. Vittoria is a licensed Broker and has experience working with high producing teams while meeting the highest standards in the industry for client care. You'll likely communicate with her frequently when you work with our team buying or selling a home. Vittoria works in conjunction with the rest of the team to facilitate smooth closings, systems development, team organization, marketing, database communication, and design.
In her spare time, Vittoria is passionate about trying new restaurants and wines, spending time with family, and spoiling her German Shepherd. She is an avid traveler and is always planning her next trip; while not away she enjoys exploring the food and wine of countries she's visited. Vittoria is actively involved volunteering with victim advocacy programs, Associazione Culturale Italiana di Portland, Festa Italiana Portland, and Italian Film Festival USA.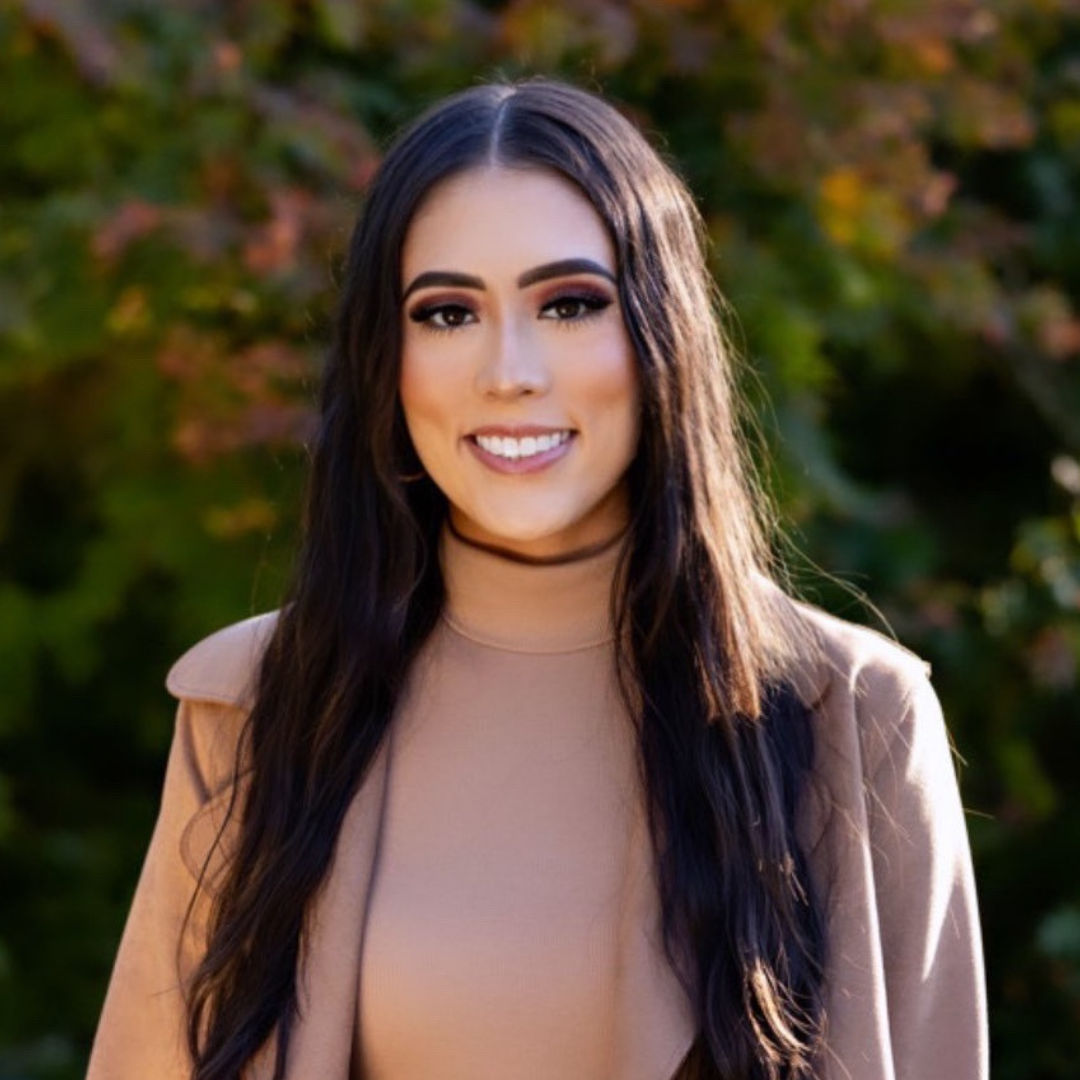 Jennifer Rouse
MARKETING COORDINATOR
503.495.3721
Jennifer is an experienced marketer and specializes in digital marketing, website management, and social media. She loves bringing stories and ideas to life. Although she has experience in the accounting world as well, being creative and putting together marketing materials and events is what she is most passionate about. Jennifer is excited to spearhead the development and design of Tienken & Associates marketing, social media, and client appreciation events.
Outside of work, Jennifer enjoys spending time with her family and friends and takes up any chance she gets to babysit her baby nephew. She also loves exploring the Pacific Northwest in the summertime, looking for new hiking trails, and water to paddleboard on. Back at home, she spends her evenings with her half Shih Tzu, half Yorkshire Terrier.