In This Issue… The Best Books We Read in 2021
While we all love real estate, our book taste spans the broad. Enjoy each of our favorite books from 2021. Whether you're into crime or autobiographies, we've got you covered on some new reading recommendations!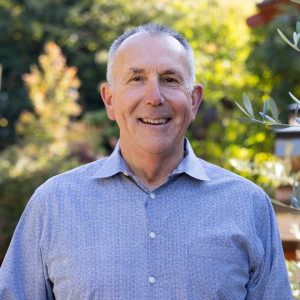 Brian Tienken
Principal Broker
Brian enjoyed Bad Blood by John Carreyrou. A fascinating true story of a Silicon Valley start up. He found it amazing to see how many smart people were fooled, & invested in it only to lose it all in the end. The founder rose to fame in the process.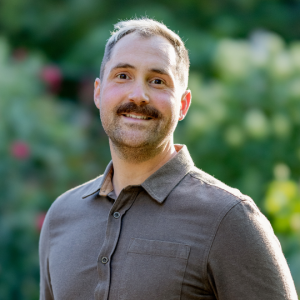 Scott Tienken
Broker
Greenlights by Matthew McConaughey was Scott's favorite in 2021. In it, you get to know how he thinks, how he grew up, what he went through & he enjoyed hearing the stories of his childhood. Matthew is reading it & does different impersonations.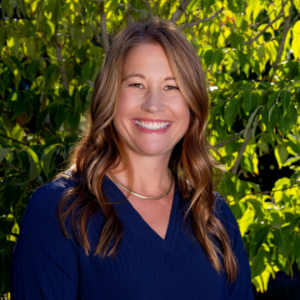 Cheri Williams
Broker
As Cheri's last child went off to college this year, she found herself looking for new ways to connect with her 4 adult children. Doing Life With Your Adult Children by Jim Burns helped give a perspective on her role as a parent at this stage of her life, and what a flourishing relationship could look like with her kids in the near future.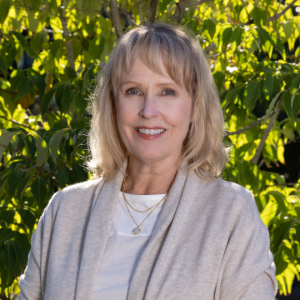 Kim Tienken
Client Relations & Business Development
Kim's favorite read in 2021 was The Last Green Valley by Mark Sullivan. It's a story of grit & courage inspired by a true event. Fueled by a vision & determination, one family never gave up their dream to find a place to call home.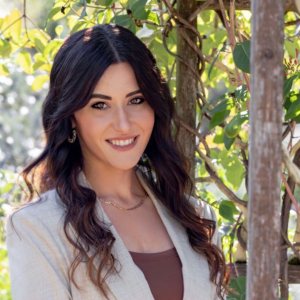 Vittoria Cassinelli
Licensed Transaction Director & Broker
Her favorite book was The Devil in the White City by Erik Larson which was a great blend of history, entertainment, & crime. It's a nonfiction book that reads like a fiction highlighting the architect behind the 1893 World's Fair & the crime surrounding it.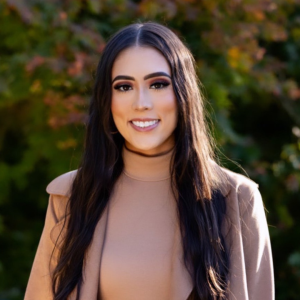 Jennifer Rouse
Marketing Coordinator
Jennifer enjoyed reading Giftology by John Ruhlin this past year, because the book is not only beneficial for personal relationships but for work as well. John guides you on how and when to give meaningful gifts to those you cherish & those you want to grow strong relationships with.