In This Issue…

New Year's Resolutions for Your Home
Happy New Year! With the new year comes new goals. While personal and financial goals tend to be most common, this year you might consider New Year's resolutions focused on your home goals. While home improvement projects are typically where our mind goes, these can often be too grand and we lose sight of them once the new year feeling wears off. Instead, consider these home resolutions and break them into more manageable steps before plugging them into a calendar to keep yourself accountable. Here's to 2023!
01 Out With the Old: It is the perfect time to get rid of items you haven't used in years and organize those you plan to keep.
02 Cut Down on Energy Use: Everything from turning off the lights when leave a room to installing energy-efficient systems.
03 Create a Cleaning Routine: Devise weekly and monthly routines to keep your home clean, creating less work in the future.
04 Improve Indoor Air Quality: Maintain your HVAC system, change furnace filters regularly, and get rid of dust regularly.
05 Clean Out Your Cupboards: Check for expired items and remove those you won't use to make space for newer food.
06 Finish Before Replacing: Before getting new products, finish the ones you already have to reduce clutter and waste.
07 Prepare for Emergencies: Check your alarms, replace batteries, and check and prepare emergency exits.
___________
FEATURED LISTINGS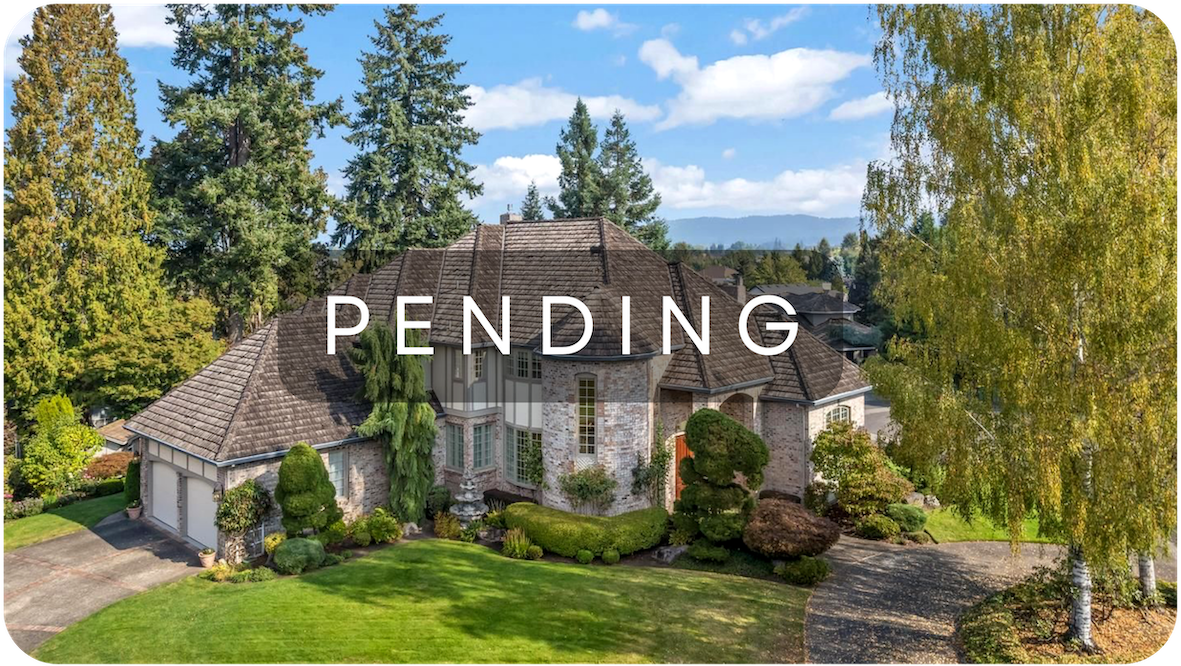 16249 NW Mission Oaks Drive Beaverton, Oregon 97006
4 Bed | 2 Full 1 Half Bath | 3,228 SqFt. | $875,000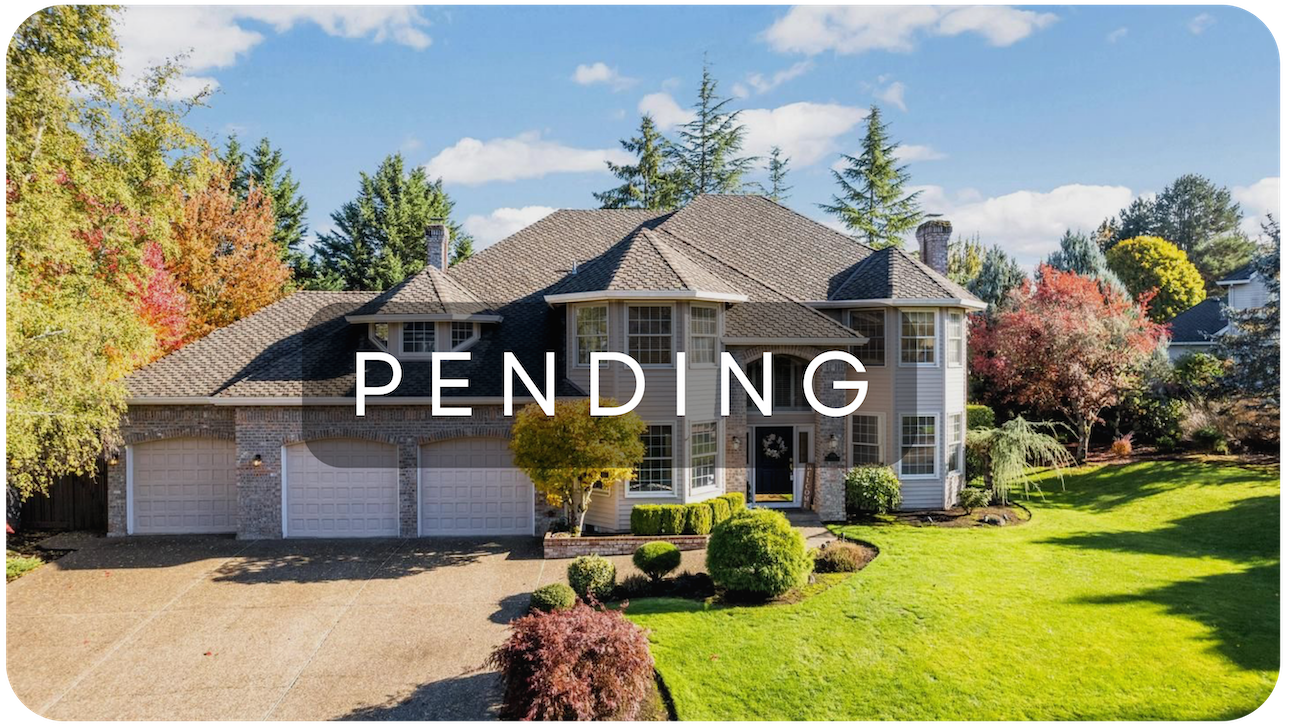 3789 NW Bronson Crest Loop Portland, Oregon 97229
4 Bed | 2 Full 1 Half Bath | 3,444 SqFt. | $989,000