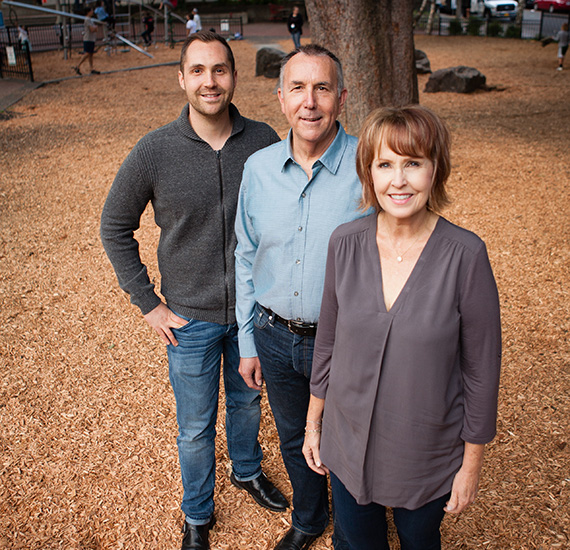 Our experience, on your side.
---
Our team has been selling real estate with a passion since 1984. We handle all aspects for our clients including creating listings, presenting offers, showing property to buyers and writing offers. Using our experience, we are able to problem solve and advise buyers and sellers alike on their real estate transaction. Experience is on your side when you partner with Tienken.
Brian's experience, on your side.
---
Brian's personal interests include fishing, hiking, reading, college football, traveling and spending time with his family. He has also been an active volunteer with various organizations such as Oregon Swimming, Tualatin Hills Park and Recreation District as well as mentoring and encouraging other Realtors.