Resolutions that Work
The New Year has arrived and with it comes a hope for better things. We often express this hope through personal resolutions aimed at fixing the broken parts of our lives or at tuning up the parts we think need improving. While these intentions are admirable, our resolutions are often compromised early on because we try to change too much all at once or set unrealistic expectations for what we can achieve. So how do we work to improve ourselves without taking on too much too soon?
A Word of the Year
As part of their ongoing self-improvement efforts, Kim & Brian Tienken ask Tienken Team Members to each pick a word or short phrase they can focus on throughout the upcoming year. These words or short phrases, when chosen carefully, can capture so much more meaning. For 2017, Kim and Brian's words are 'creative growth' and 'intention.'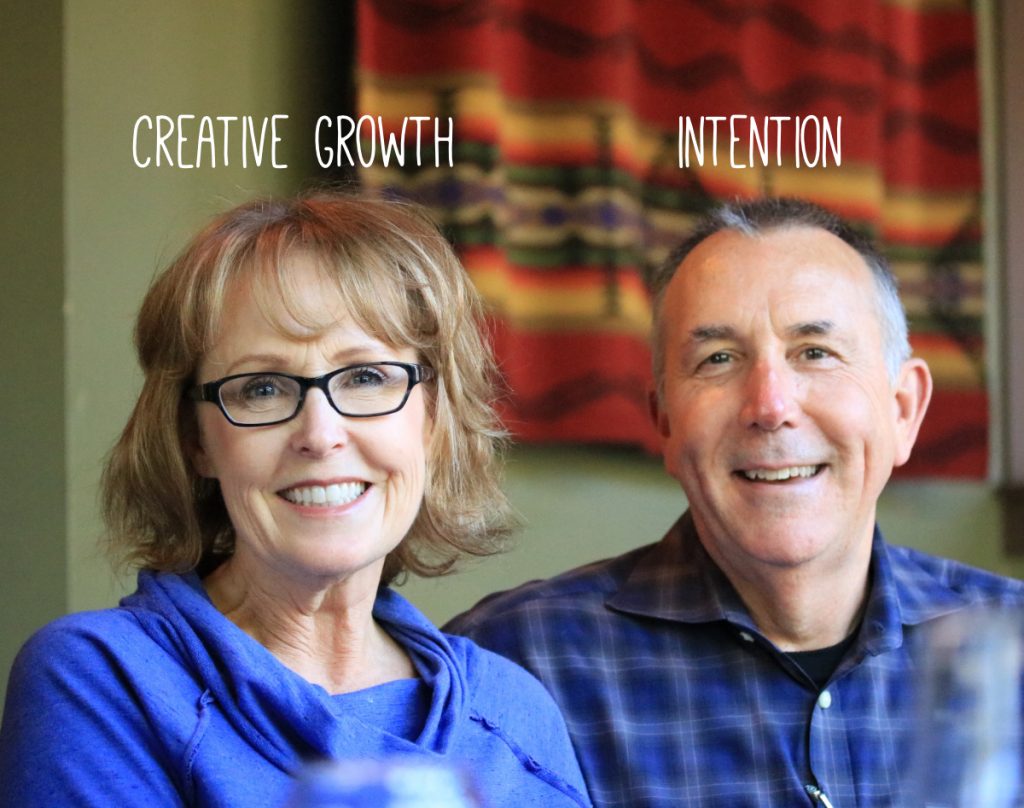 As he focuses on the word intention, Brian intends to stay focused, and make sure his actions move him towards achieving his goals and meeting his customer's needs. For Kim, creative growth means both growing as a creative person but also seeking out new and unexpected ways to grow as a human. As Kim and Brian focus on these words they will at the same time be working towards achieving their personal and professional goals.
What About You?
Self-improvement is an important part of living a successful life. As professionals, we want to be constantly improving as we work to help you achieve your housing goals. As humans, we want to be constantly improving in our interactions with friends and family while pursuing our personal goals. These words can help us do both. What will your word be in 2017?